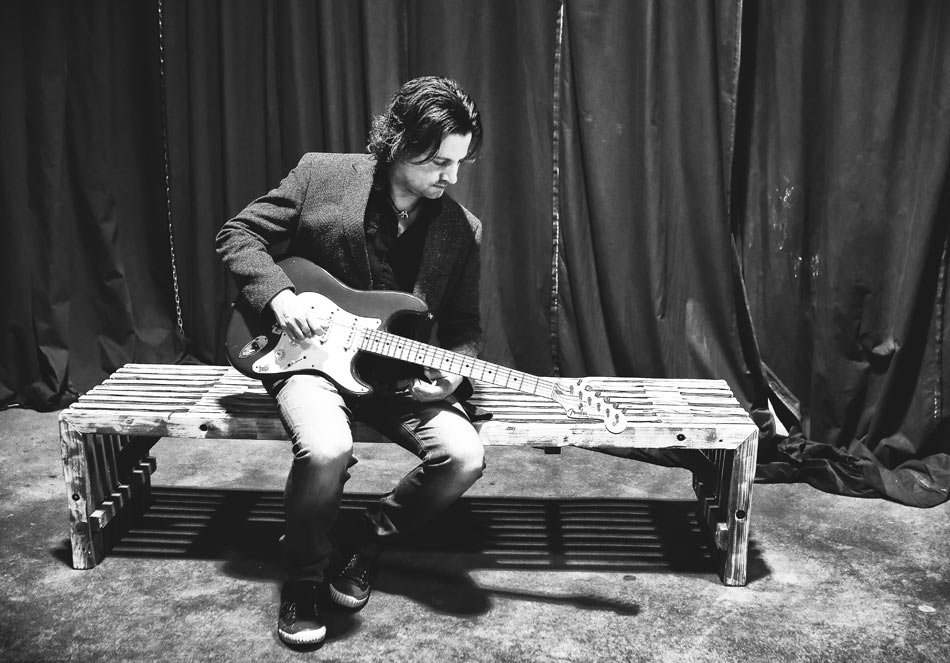 Guitarist – Composer – Producer
Always something of a musical phenomenon, Steffen started his career as a very young boy playing the violin, the cello and classical piano. But it is the guitar that brings his talents to its highest fulfilment.
Already at age 13 he joined his first band, and in the early 90s he was touring Europe supporting ZZ Top and Deep Purple with the rock trio Merzy.
With the album "Electriguitartistry", Steffen gained fame for his virtuous and musical playing style.
The new guitar album, "Fire Dance", is released on Gateway music (DK only) on the 15th of november and on Candyrat Records (U.S) on the 5th of December.
10 new carefully selected songs that represents the best of Steffens work so far.
A highly anticipated follow up album to the 2008 release "Electriguitartistry".